PRODUCTS
By being representative for major manufacturers, GANI can supply products for your needs whenever you request, wherever you are.

STACO PRODUCTS:
STACO is the leading manufacturer and exporter in Korea for accomodation units for vessels. Gani and Staco are in strong cooperation both for Turkish and Russian marine markets.
Inflammable Wall and Ceiling Panels
B15 and A60 Decorative Doors / Cabin Doors
Modular, Project Based Toilet Units
Floating Floor
Large reference list including tankers, bulk carriers, containers, off shore platforms and FPSO's.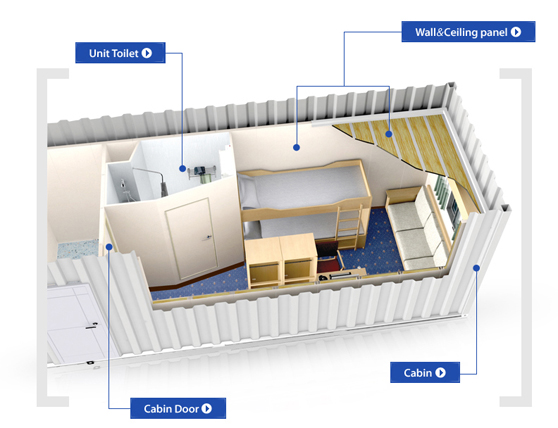 To see more details, you can visit company webpage at
staco.co.kr
or you can contact us directly.