PRODUCTS
By being representative for major manufacturers, GANI can supply products for your needs whenever you request, wherever you are.

GEORIM ENGINEERIG CO. LTD PRODUCTS:
AS leading of Oily Bilge Separator (15 PPM Bilge Separator) Manufacturer, GeoRim has progressed in a Professional manufacturer of
Oily Bilge Separator
15 ppm Bilge Alarm
Bilge and Sludge Pump, and
F.W. (or S.W.) Hydrophore Tank Unit.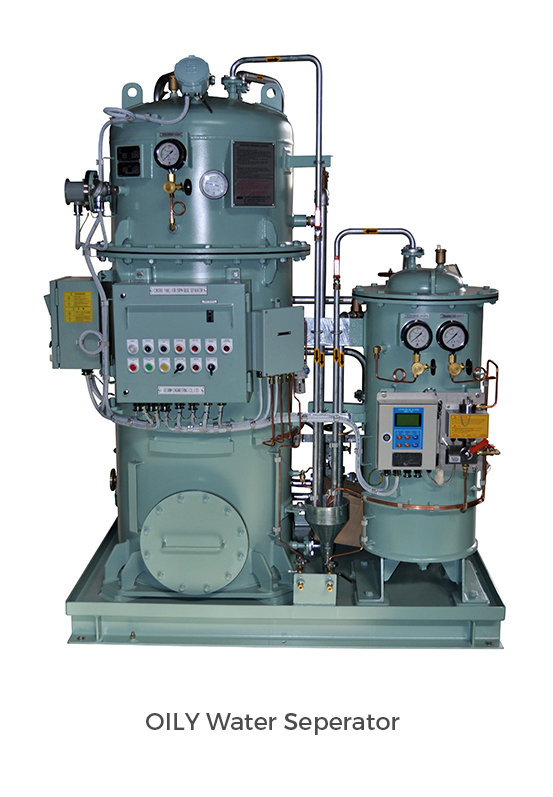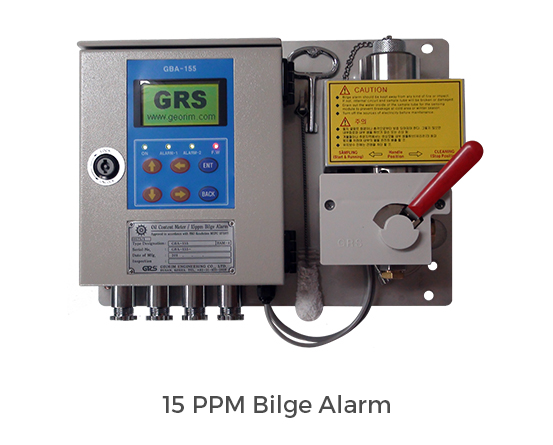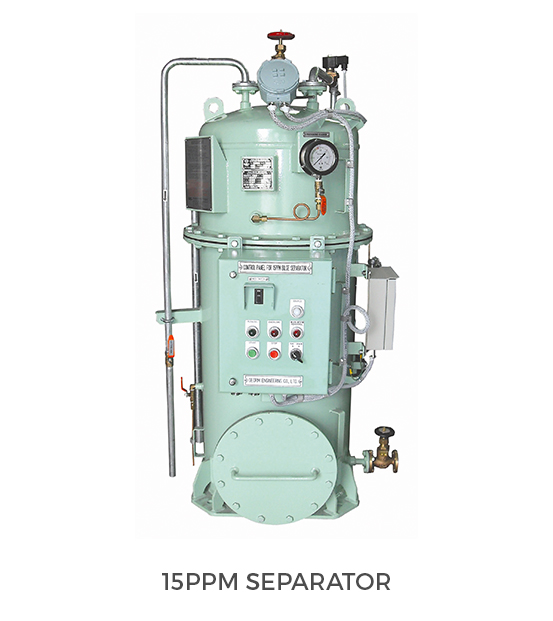 To see more details, you can visit company webpage at
www.georim.com
or you can contact us directly.